Sustainable acoustic systems by Rockfon displayed at council offices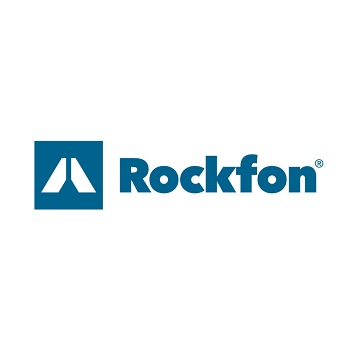 Following a grand-scale refurbishment, a portfolio of Rockfon acoustic systems supplied by Minster in full and on time, feature throughout the former British Gas Engineering Research Station (ERS), where iconic 1960s modernism meets the 21st Century.
Collaboration helps deliver heritage-sensitive solutions 
The 50,000sq.ft. Grade II* listed former ERS building at Killingworth, has a strong architectural heritage. It was created by the pioneering architectural partnership Ryder and Yates in 1967.
One of our biggest ceiling tiles suppliers Rockfon were selected for the project. They worked alongside RIBA Chartered Architects, Ainsworth Spark Associates, on the specification of acoustic ceiling and wall systems on behalf of property owner and main contractor, North Tyneside Council. The building has now been transformed into a fit-for-the-future, multi-use resource which includes public access areas, open plan work spaces, smaller offices and meeting rooms. 
A sustainable drive for the project was to reuse what could be reused, instead of wastefully demolishing the building. Recognition and respect for its' listed status were at the forefront of the architects' plans. The development offered Rockfon the opportunity to demonstrate a portfolio of acoustic systems to match the particular demands of each space throughout the building.