Equality, Diversity and Inclusion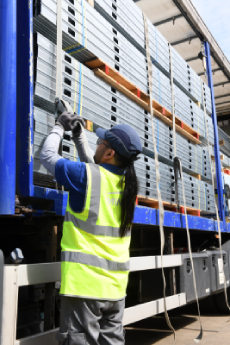 'Making the world a better home' is our guiding purpose and is at the very core of what we do and how our business operates.
It influences the projects we support, our approach to climate change and resource protection, and our commitment to creating a fully diverse, equal and inclusive workplace where colleagues can thrive and succeed.
Respecting differences is at the heart of our values at Minster and, like the projects we support, our people are diverse. We recognise and value individuality and uniqueness, and, as an inclusive employer, we are committed to providing equal opportunity within our workforce. Everyone has a place here, regardless of gender, class, background, ethnicity, religion, abilities or sexual orientation.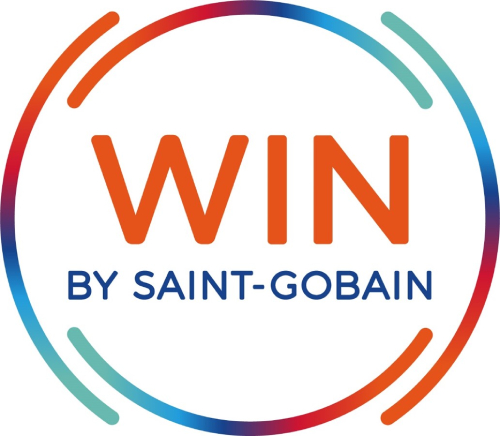 We recognise that we're not where we need to be yet in fulfilling our diversity promise. In fact, if you're reading this, you may be able to help us get there faster. Take a look at our current vacancies. We're looking to attract people to our business that want to actively participate in our D&I agenda, which includes forums such as the Saint-Gobain WoMen's network (WIN). Launched in June 2021, as founding members, we are entirely committed to the attraction, selection, retention and development of women in our business, and this is just one way that we will make tangible progress.
As a Saint-Gobain business, we have committed to ensuring that at minimum:
At least 30% of all new recruits will be female by 2023, 40% by 2025
30% of businesses in the UK & Ireland will be led by women by the end of 2025
At least 30% of Executive leadership roles will be held by women by the end of 2025
All graduate and apprenticeship intakes from 2022 will be split 50:50 in terms of gender and with no less than 30% from ethnic backgrounds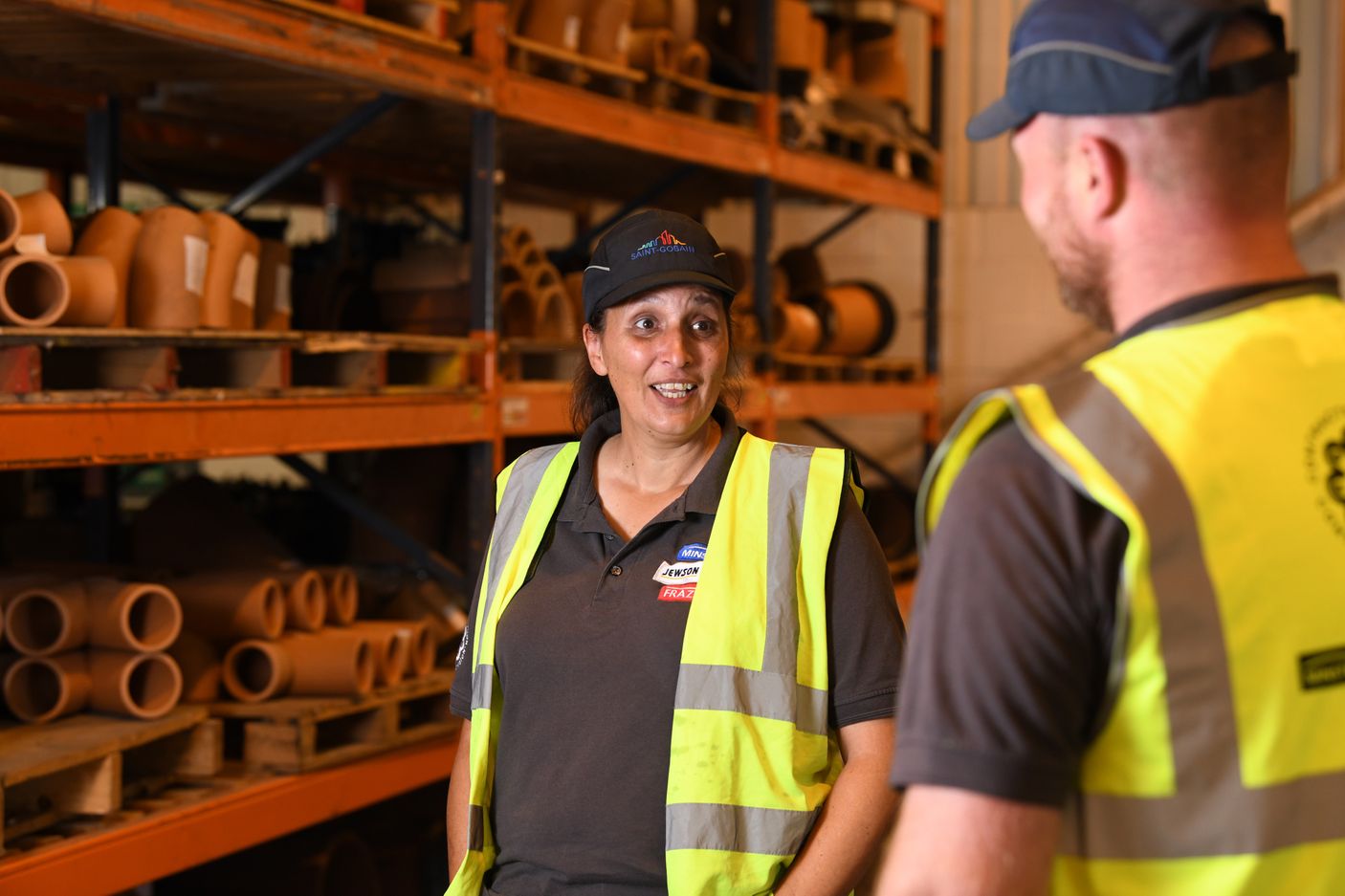 We know that a diverse business is a more successful, innovative, and dynamic business. We strive to ensure that our teams are representative of the communities we operate in, that our culture is open and engaging and that our colleagues feel supported to achieve their goals.
Find out more here about our colleague's successes and join our great business:
Careers at Minster